Real photos !!!
* LuvAsian Gold Coast Brothel Molendinar, Ashmore, promises new top-class Asian full-service ladies to arrive EVERY WEEK, Around 200 New Asian ladies each year providing best value full services .
Dear Customers:  We now accept both handwriting check-in and QLD App mobile phone check-in,Please see the above handwriting check-in sample picture, Thanks. 
尊敬的顾客,如果您不方便手机扫码本店接受手写Check-in,上图为手写样本图,谢谢。
Dear customers :
Please go to our "WHO'S ON" page to find our exact who is on today.
---
May 
Chinese  Size6, 160cm, C Cup, She has long legs that go on forever with a 32" bust and skin like a delicate porcelain doll. She has the innate ability to make any gentleman feel like he is the king of the world, providing a passionate service, and loves cuddling.
Apple 
Chinese C cup, Size 8, 58kg, 160cm, she is a smoking hot lady with a sexy body; with never-ending legs and model looks. She is eager to give you all of the pleasure that you deserve and then some….. Take one look at her; actually, take as many looks as you wish because she is the sexiest Asian lady that you will ever meet.
Rachel  
Vietnamese, C  Cup, size 6, 160cm. she is a dazzling Asian princess. She has a perfect figure, flawless olive complexion, and bubbly personality. She appears sweet on the outside, but don't let that fool you: She is one of our raunchier ladies. She is extremely uninhibited in the bedroom, providing the gentleman more primal erotic experience. She is ready and waiting to blow your mind!…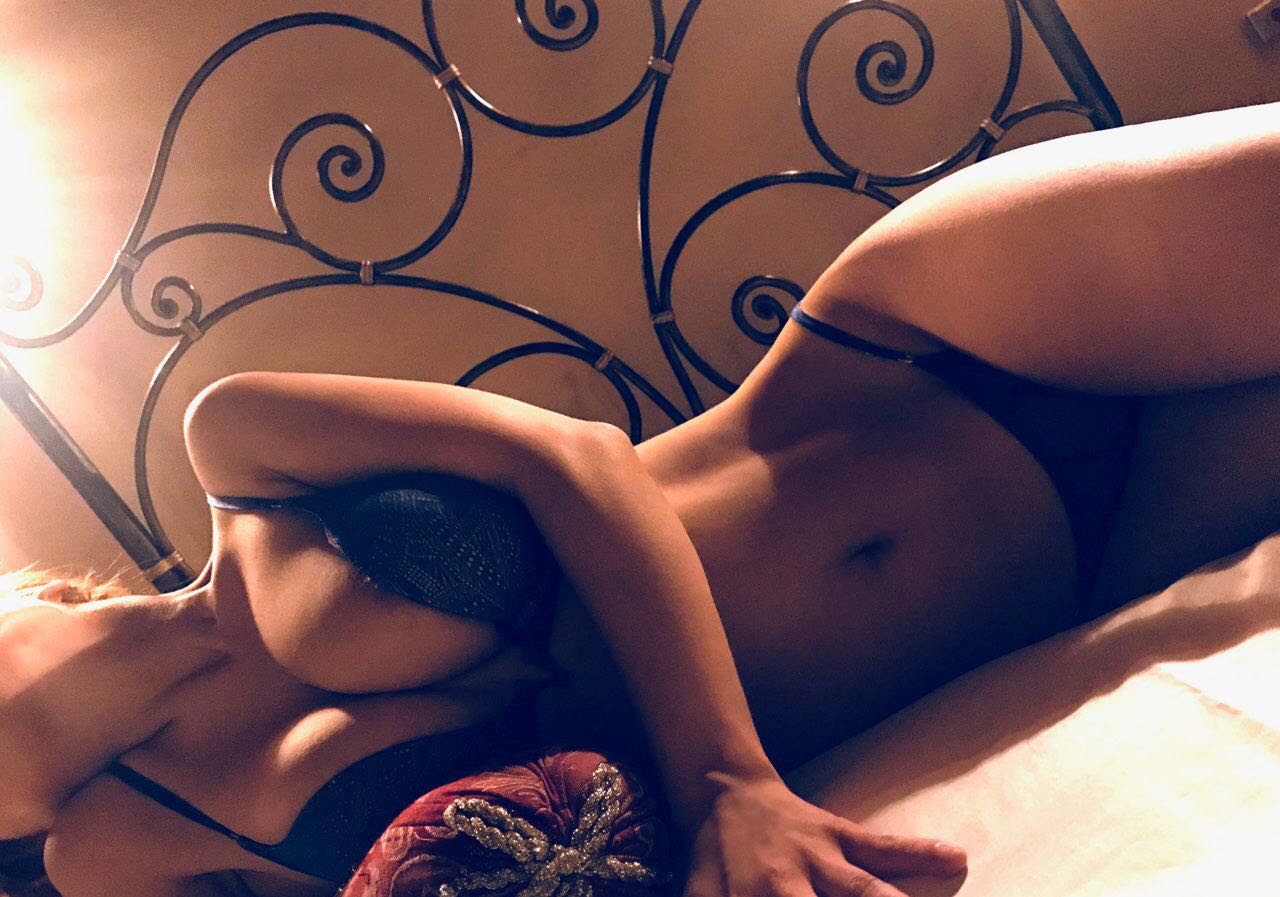 ---
Chloe comes back 02/12
Korean C Cup, Size 6 165cm. she is a stunning lady. She has long elegant legs, long silky dark hair, smooth skin, and black eyes. also, she has an engaging and affectionate personality and loves to meet new people. If you are searching for an Asian beauty skilled in the art of making you feel special, look no further. she is an expert on finding just the right touch to pamper you. Come on down to LuvAsian and…
Barbie 
Thai,  C cup, Size 8, 164cm, she is a warm friendly stunning lady with well-endowed boobies! She is a stunning dark-haired vixen with luscious lips and renowned talents. For those who enjoy the company of a quality companion, she is sure to please, the perfect combination of sugar and spice. Hurry on down to LuvAsian to see this sweetie!…
Honey 
Thai C cup, Size 6,160cm, She is a sizzling lady with model looks. This cutie has long hair and skin like a delicate porcelain doll. She has the innate ability to make any gentleman feel like he is the king of the world, providing a passionate service. Come down to LuvAsian and let our lady make you feel really good. …